Prior to being licensed as a real estate agent, you undoubtedly had extensive training about liabilities and how to avoid them. If your classes were like most, they placed a great deal of emphasis on property defects and the need to disclose their existence to the buyer. They also discussed how important it is for the buyer to hire a property inspector. But, did they ever tell you that you could be liable if the inspector fails to do his job properly?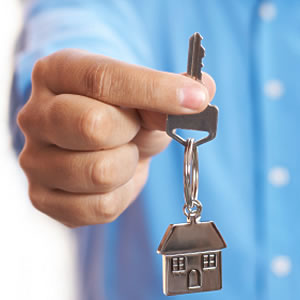 To avoid this, you want to be sure that any inspector you recommend is competent. You should prepare a list of the most experienced and thorough home inspectors in your area. Ideally, the buyer should be given the list so that they can select the inspector. In real life, most buyers are not comfortable making the choice.
A first-time buyer, or a buyer who is new in town, is quite likely to ask, and maybe even beg you to pick an inspector for them. They can make you feel that the deal hinges upon you providing this service. Naturally, you will choose the inspector who, in your opinion, offers the most comprehensive disclosure in your area.
Unfortunately, even the best inspectors can miss something. If what they miss is serious or costly, problems will arise. This is an area where many realtors are uninformed and unprotected. No matter how careful you are, you could find yourself as a defendant in a lawsuit.
Most real estate agents believe that if they strictly avoid recommending an inspector, they will be protected. This is not always true. In today's litigious society, people sue at the drop of a hat. Attorneys, in an attempt to obtain the highest monetary settlement for their clients, often name as many defendants as possible in these suits.
Typically, they will name both buyers' and sellers' agents, both brokers, the seller and the home inspector as defendants. Even if you are totally innocent of the accusations, you will be forced to spend both time and money to defend yourself in a court of law.
The best way to protect yourself is to purchase real estate errors and omissions liability insurance. This insurance covers you for any errors or omissions that you may inadvertently make. If you are sued, you simply turn it over to your insurance company. No realtor in today's market should be without this valuable insurance.