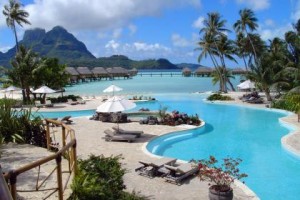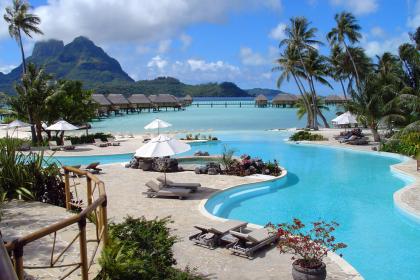 A friend of mine came back from Cambodia not so long ago. Just like many fellow Americans, he was very eager to spend his vacation in a country with breathtaking beaches and cheap everything – from hotels to restaurants. He is known among us as someone who always welcomes challenge and new experiences. No wonder he wanted to try all the exotic local food he could find there so that he could brag about it upon his return. He bought this dish from a street vendor that you could rightfully call "rotten clams". Fishermen catch them in a not-so-clean river nearby early in the morning, then they leave the clams in the sun for about a day – and the raw and at this point rotten clams are a ready-to-sell dish. Well, locals do eat and enjoy this kind of food, which most of us would find less than appealing. But their stomachs are strong enough to digest the raw "sun-dried" clams. But it was clearly more than my friend's stomach could take so he ended up in a hospital with a severe food poisoning.
Luckily, he purchased a travel medical insurance plan from Gateway Insurance before he went on a trip so his hospital stay and medical treatment were covered in full. But you hear horrific stories of foreign tourists who have a medical emergency when traveling abroad, yet a local hospital would either refuse to treat them because they don't have valid international health insurance, or they have to pay cash up front, which can range anywhere from a few hundred to tens of thousand dollars, depending on the medical procedure needed.
Travel health insurance provides coverage for illnesses that occur during international vacations or business trips. If you become sick or require emergency medical care, an international health insurance policy could pay for services that may not be covered through your domestic health insurance company. Some of the services that a travel health insurance covers include prescription drugs, hospitalization and immunizations, as well as office visits or treatment from a physician.
Teachers who work overseas and students who are studying abroad should also have international health insurance. Most insurance companies provide a discount for student travel medical insurance plans, so they are more than affordable for those who plan to study abroad. It's important to have travel medical insurance to cover traumatic events, such as a medical evacuation or if an accidental death or dismemberment occurs. Your travel health insurance policy may include plans with no deductible, referrals for medical services and informative details about certain health risks that are associated with areas that you plan to visit.
International health insurance can provide some comfort toward your medical care if you become sick. Your travel medical insurance coverage can enable you to obtain immediate care, without the worries of extreme healthcare costs or the denial of services. Senior citizens or individuals who have disabilities can rely on health insurance to pay for checkups and specialized care. If you are taking a family vacation, health insurance could provide protection and peace of mind for your the care of your loved ones. The financial benefits of having travel medical insurance are priceless. You should compare the costs of several health insurance plans before making a decision to purchase a policy.