A wedding is a wonderful celebratory occasion, but there is so much that goes into planning it. Unfortunately, weddings can also be very expensive. Considering the gown, wedding invitations, wedding stationery, the food, the location, it all adds up pretty quickly. Everyone wants a memorable wedding day, but it shouldn't cost more than you can afford.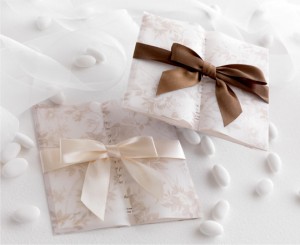 1) Expensive Wedding Invitations
Invitations are important. However, this expense can get extremely high once you begin to factor in the extra cost for any special designs when ordering them, the response cards, reception cards and all necessary postage. Shop for cheap wedding invites online or buy them when they are on sale. Avoid wasting unnecessary money by enlisting the help of a creative friend. Purchase an invitation kit from a local arts and craft store, so you can create your own. Instead of using response cards to confirm the reservation, include an email address or phone number that guests can use to R.S.V.P.
2) Spending too Much on Flowers
Flowers are a huge expense if you factor in the flowers for the reception, the wedding ceremony, the bridesmaids and the bride. Sure, they add a nice touch to any room, but use a little creativity to cut your florist bill in half. Purchase flowers that are in season and from a local florist. Only use real flowers for the bride's and the bridesmaids bouquet. Use artificial flowers for everything else.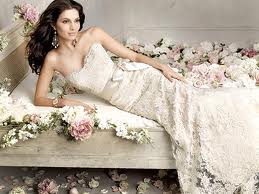 3) The Wedding Dress
As beautiful as wedding dresses are, you are only going to wear it one time. Spending thousands of dollars on something like this is wasteful. You can find a beautiful dress at an affordable price by shopping around at your local bridal shop. There are also shops that rent bridal wear.
4) Personalised Champagne Flutes and Serving Sets
These items make nice keepsake gifts, but you don't need to spend the extra money on these items. The reception hall provides these items for you to use during the reception. Save your money on this unnecessary expense.
5) Inviting Too Many Guests
You're marrying the love of your life, and you want the world to witness it. That's fine, but keep in mind each person you invite is an extra cost added. Now is not the time to invite your third grade best friend, someone you haven't spoken with in over 15 years. Sit down and create a list of people who are important to the both of you, and use that as a guide for creating the guest list.